1 tag
Might start blogging again
STAY TUNED FOR: THE RETURN OF ROBOT MESSIAH!
3 tags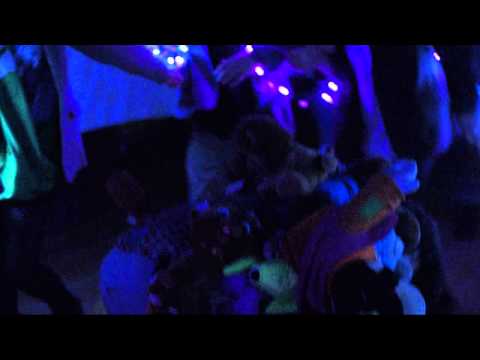 disco naïveté: stream: M83 - Hurry Up, We're... →
disconaivete: Produced by Justin Meldal-Johnsen (Beck, NIN, The Mars Volta, Goldfrapp) and including contributions from Brad Laner (from 90's band Medicine) on guitar, Saturdays=Youth vocalist Morgan Kibby, and guest vocalist Zola Jesus, Hurry Up, We're Dreaming is a double-album journey that takes us… If you haven't already downloaded the leak, you's a sucka through n...
6 tags
Watch
New Kid Brother album!  Everyone listen.
HOMEGROWN III →
yohuna: My first show on the east coast is this Saturday. Fuuuuuuuck I'm going to try my hardest to make it down!
4 tags
topshelfrecords: anotherwastedyear: The...
2 tags
disconaivete: Zane Lowe just premiered The...
4 tags
6 tags
COVER: "I FOUGHT THE LAW"
memorymemory: In light of recent events, I thought this was appropriate. I FOUGHT THE LAW (COVER) by Adam Taylor Young My summer roommate and good friend Adam Young was assaulted by cops Saturday night.  You can read his story from the Allston Tumblr page here.  Thankfully this is getting some local news attention, but I'm even more glad that Adam had the good humor to turn this...
3 tags
Watch Craft Spells' video for 'Your Tomb' on NME →
This is awesome.  I met Justin this summer, and he gave me a hug.  All around solid dudes, and creepy awesome video.
4 tags
ROBOT MESSIAH UPDATE
Hey guys, remember when I said I was working for the Phoenix?  It was a wild and crazy summer, and now I'm back at UNH for the year, but I'm still doing a few things for the Phoenix, including my new column New Sampshire, so things at Robot Messiah are probably going to consist mainly of embedding music players without much writing… I'm busy.  I love you all, but I am busy....
5 tags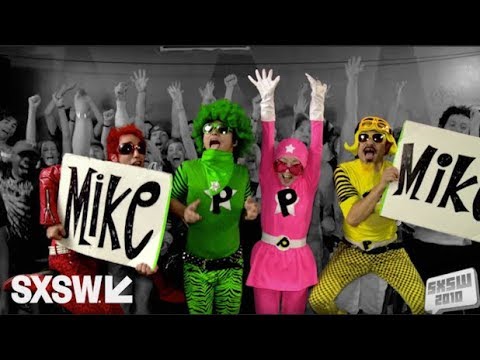 4 tags
6 tags
MY SOAP BOX SPEECH TO PUNKS WHO HIT THEIR...
Last Wednesday at the OFF WITH THEIR HEADS/DEAD TO ME/THE HOLY MESS/FAKE BOYS show at Great Scott, I was reminded why some punks are there to celebrate solidarity and positive cultural change, and some are only there to get belligerent and hurt people. Everyone goes to punk shows for different reasons.  Punk music and ethics have always been divided by nature, but the inherently violent...
Old Gray: Bon Voyage, Old Gray →
oldgray: i'd like to first start by thanking everyone that have made these past months feel like the best months of our lives. it brings me much dismay to inform you that we will be going on hiatus after our show this saturday. I cannot begin to explain how much all of your kind words and support have… THIS BAND DIDN'T LAST LONG ENOUGH
4 tags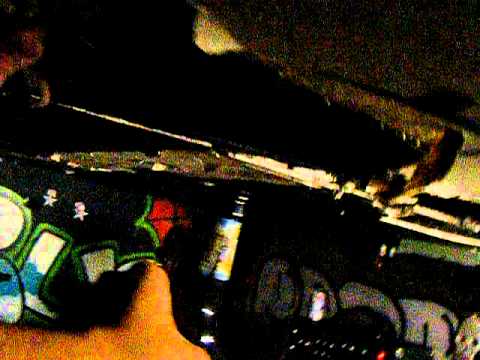 3 tags
New Track: "This Moment In Time"
memorymemory: THIS MOMENT IN TIME by Adam Taylor Young I know I just blogged an ATY song but this one is the fucking tits.
4 tags
DIRTY VIRGINS - WHISKEY DICK
Two weeks ago, Allston's newest garage punk band Dirty Virgins put out their debut EP Whiskey Dick. If you missed it's release on July 4th, but are still aware that the kids in Allston have been shooting fireworks every day since the 4th, you know that there's still time to party. The DV's do everything the right way: raw, crude, and fulla booze. Whiskey Dick was recorded in nearly one take...
5 tags
Allston DIY Fest @ Ringer Park!!! →
allston: Saturday, July 23 · 10:00am - 6:00pm LocationRinger Park, Allston Created ByAllston Diy Fest More InfoAllston DIY Fest's main event in Ringer Park! A FREE day of music, art, skillsharing, DIY culture and friends! Featuring: MUSIC!: Electric Stage: Doomstar! http://doomstar.bandcamp.c​om/ Fat History Month http://fathistorymonth.ban​dcamp.com/ Chris North Dream Quartet...
Watch
mvmvmv: Tom Vek - Aroused Everyone should watch this.
7 tags
3S Artspace Doing A Whole Bunch Of Cool Shit
On Aug. 18, 3S partners with Arts in Reach, (AIR), and the Portsmouth Music and Arts Center, for "Air in the Street," AIR's end of summer program, on a private way adjacent to the Fermentation Building, closed for the festivities. The event will include a mural and performances by AIR participants. 3S aided the production and will provide the refreshments with a "mini farm to table"...
4 tags
Phantasmagoria - Amalgamation 7"
<a href="http://phantasmagoria.bandcamp.com/album/amalgamation-7" _mce_href="http://phantasmagoria.bandcamp.com/album/amalgamation-7">Amalgamation 7" by Phantasmagoria</a> The kits and synths on this record are so incredible. Hi-fi has never sounded this good.
5 tags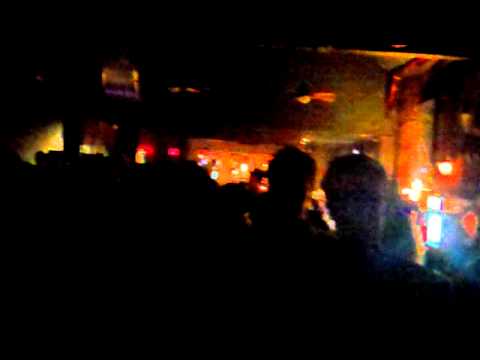 7 tags
D33P H3@V3N N0W #4 Y'@77
Deep Heaven always delivers.  Enjoy. <a href="http://deepheavennow.bandcamp.com/album/deep-heaven-now-iv-compilation" _mce_href="http://deepheavennow.bandcamp.com/album/deep-heaven-now-iv-compilation">Deep Heaven Now IV compilation by deep heaven now</a> RM
13 tags
GOT ALL THE BOSTON BITCHES MAD CUZ MY MAIN BITCH...
OK, yeah, so, Allston house shows are cool but nothing could possibly beat the infamous Slaughterhouse5 located in sleepy not creepy Dover, New Hampshire.  As I rode the train north from Boston, I read a book and watched the landscape turn from boxcars and graffiti-covered brick to oak trees and rivers, and for the first time in a while, I felt really good about being in New Hampshire.   Tom...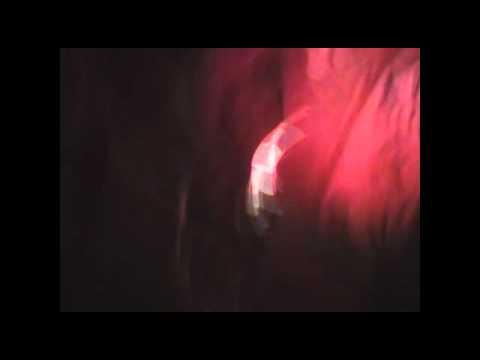 3 tags
Here Is My First Interview with The Phoenix
I don't think I am allowed to publish it here, but here is the LINK. I am, however, allowed to tell everyone to GO TO BOZMO'S RECORD RELEASE PARTY AT O'BRIEN'S TONIGHT BECAUSE IT'S GONNA BE COOL AND WE CAN HANG OUT AND STUFF. RM
4 tags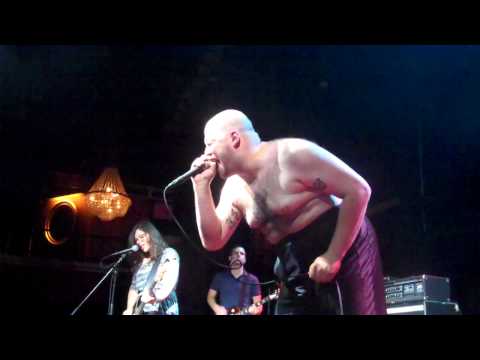 5 tags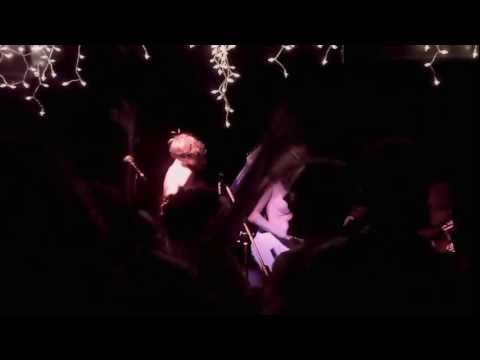 8 tags
9 tags
HOLY SHIT I MISSED THIS
by like a few days here it is listen to new Jason Anderson oh my god yes i'm so excited i'm not even using proper capitalization <a href="http://jasonanderson.bandcamp.com/album/summer-style" _mce_href="http://jasonanderson.bandcamp.com/album/summer-style">Summer Style by Jason Anderson</a> <a...
5 tags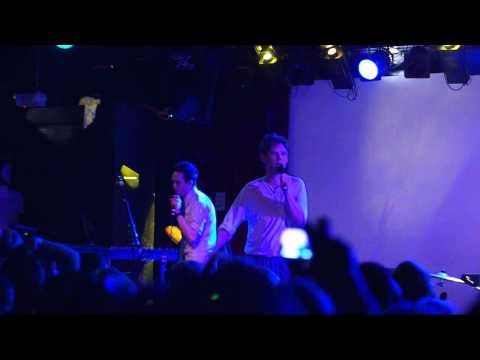 4 tags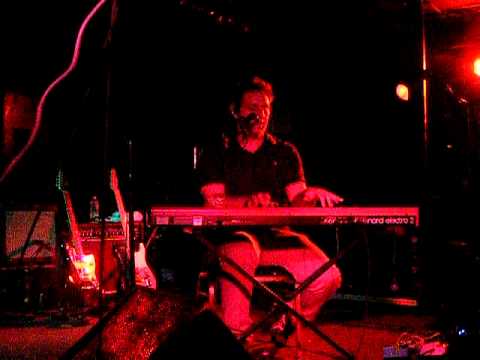 4 tags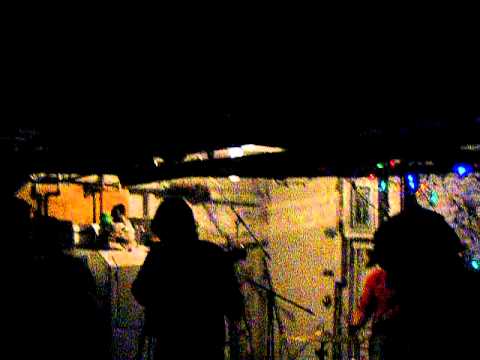 4 tags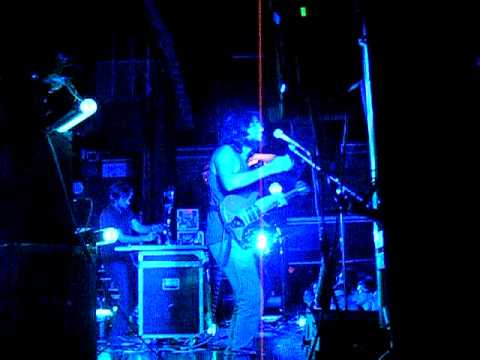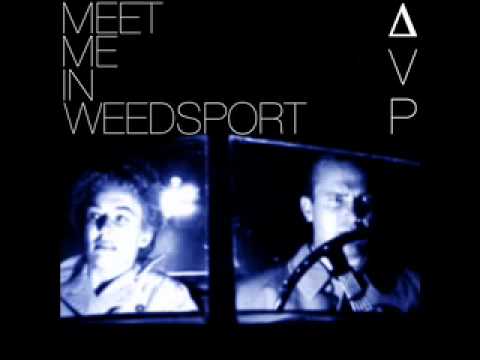 4 tags
5 tags
New Five Day Forecast EP
It's been nearly two years since Which Is Missing, The Puzzle or The Piece? came out, and Five Day Forecast has taken a new approach to their storytelling.  Ty Ueda dropped his bass and piano and taught himself to play the guitar.  Drums are almost nonexistent, spare some clapping and cymbals for emphasis.  His songs in Dear _______, take on a somber tone more fitting for the lyrics, and...
4 tags
YOU GUYS
I just saw this band Quilty last night at Great Scott.  I was actually just about to leave to get food when I saw a guy with a trombone hooking himself up to a bass amp with a pedal rig.  I had to see what the hell that could possibly mean.  As soon as first chord hit, I was totally entranced in a 90s grunge throwback flashback, in I assure you, the best way possible. WARNING: BAND DESCRIPTION...
5 tags
HELP SAVE THE STARVING ARTIST!
The Starving Artist is one of Keene's coolest venues needs $3800 to pay rent or something.  If you don't donate, they might have to close!  This is a really awesome place that needs your help.  Click HERE to get yer donate on and make sure you donate too!  There are super sweet NPR style prizes for the philanthropist types. WHAT ARE YOU WAITING FOR??